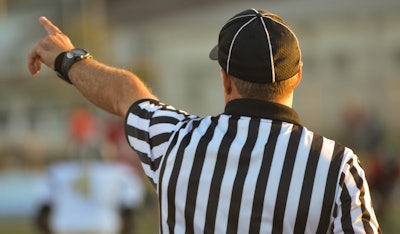 A Louisville, Ky., man has been arrested after he allegedly brandished a gun at a youth football game over the weekend.
Timothy Wright, 29, was arguing with several people at a football game in Jeffersontown on Sunday when he pulled a gun.
According to WLKY, when police arrived they tried to detain Wright be said he hid behind a car and then gave the gun to someone inside the car.
Log in to view the full article