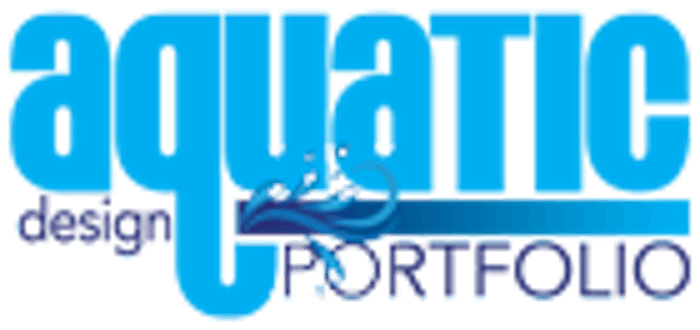 Location: Snohomish, Wash.
Project submitted by: Dull Olson Weekes - IBI Group Architects Inc., Water Technology Inc.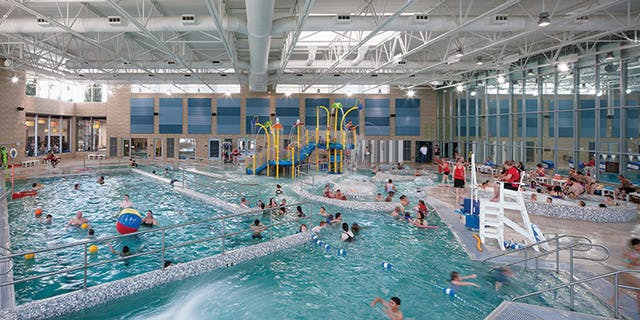 (Photos by Lara Swimmer Photography ) Click here to see more
 
This new aquatic center provides the Snohomish School District with a facility for its students to train and participate in a competitive swim program, as well as an environment that engages the local community. It features saline water recreational and competition pools, a waterslide, a therapy whirlpool and a surf-simulation machine. The facility includes district administrative offices, locker rooms, and a concessions and cafe area, as well as reception, community meeting and event spaces.
The 52,000-square-foot building contains two separate natatoriums linked together through a window wall. This connectivity extends to the environment beyond the center, with extensive perimeter clerestory windows, glazing and large skylights providing widespread daylighting.
The facility was designed to be versatile and accessible to all members of this Pacific Northwest community. It serves two high schools with a competition pool and spectator seating for more than 400. The recreational pool, waterslide and surf-simulation machine provide a broad range of aquatic activities for citizens of all ages. The center offers learn-to-swim classes to help promote water safety for its residents, which is critical to a community surrounded by rivers and lakes.
---
QUICK FACTS:
Architect of Record: Dull Olson Weekes - IBI Group Architects Inc., Portland, Ore.
Aquatic Design Engineer: Water Technology Inc., Beaver Dam, Wis.
Square Footage: 52,000
Cost: $22 million
Occupancy: January 2014
SUPPLIERS:
Scoreboard/Timing Systems: Colorado Time Systems
Ladders/Grab Bars, Lane Markers, Starting Blocks: Spectrum Aquatics
Chemical Control Systems: TMI-SCC
Filtration Systems: Neptune-Benson Inc.
Lighting: Sterner
Water Play Features: Vortex Aquatic Structures International
---

In 2015 Athletic Business® introduced the inaugural Aquatic Design Portfolio. From splash pads to competitive swimming venues, these projects highlight the latest aquatic trends and design concepts. We hope they serve as inspiration to professionals across the athletic, fitness and recreation industries and their own aquatics projects. For more information, click here.