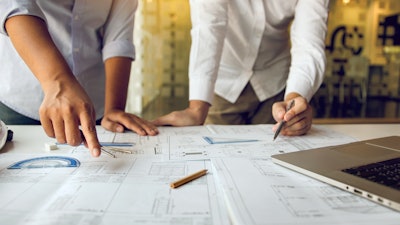 So, you want to open a brand-new facility but you're not quite sure what's all involved in the process. Know this: from conception to delivery, your baby is going to be several years in the making.
AB asked architects to walk us through the various stages, how long you can expect them to take and how far in advance of your grand opening each should occur to keep everything on schedule. Naturally, each firm has its own approach, but general concepts emerge that can be placed on a timeline for an average-sized multiuse facility accommodating fitness, aquatics, walking/jogging, court sports and community gathering in approximately 100,000 square feet and on a budget inside $100 million.
The time stamps provided here are estimates based on several different opinions, and are in no way etched in stone. No two projects are alike. If anything, our hypothetical project may err on the side of timeframe expansiveness.
Log in to view the full article