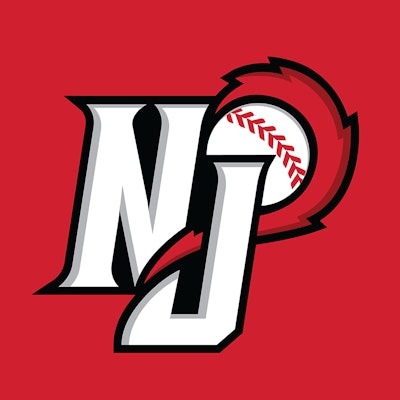 The historic 10,000-seat Hinchliffe Stadium in Paterson, N.J., announced this week it has a new home team.
Starting in 2023, the New Jersey Jackals will play at historic Hinchliffe Stadium, located beside Paterson's Great Falls and within the boundary of the Paterson Great Falls National Historical Park. Hinchliffe Stadium is currently undergoing a $95 million renovation that is expected to be completed this year, according to a report on MLB.com.
The Jackals are part of the Frontier League, which is a partner league to the MLB.
Log in to view the full article