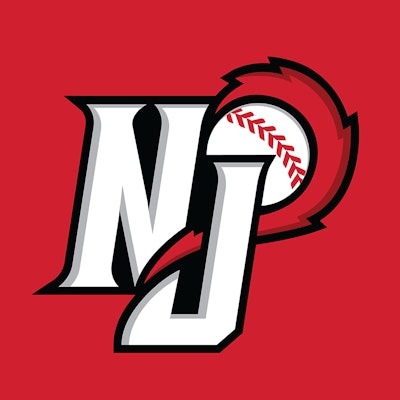 The historic 10,000-seat Hinchliffe Stadium in Paterson, N.J., announced this week it has a new home team.
Starting in 2023, the New Jersey Jackals will play at historic Hinchliffe Stadium, located beside Paterson's Great Falls and within the boundary of the Paterson Great Falls National Historical Park. Hinchliffe Stadium is currently undergoing a $95 million renovation that is expected to be completed this year, according to a report on MLB.com.
The Jackals are part of the Frontier League, which is a partner league to the MLB.
One of the few remaining venues that hosted Negro League games, Hinchliffe was unused from 1997 until the groundbreaking for the renovation in April 2021, MLB.com reported. Hinchliffe is owned by the Paterson Board of Education, and 180 days a year the stadium will be reserved for use by the school district. The city is also allotted 180 days.
The Jackals have agreed to a six-year lease at Hinchliffe. Although the stadium can seat up to 10,000, MLB.com reports that for baseball, the capacity will likely be closer to 7,000.
The Jackals' 96-game season begins in May.