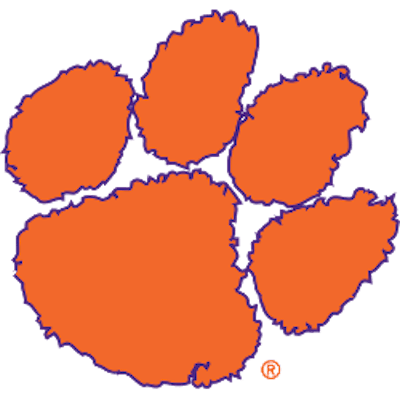 Clemson University has opened the nation's first on-campus brick-and-mortar building dedicated to college athlete branding and education.
As reported by Business of College Sports, the Clemson Athlete Branding Institute (The CAB) is the first dedicated name, image and likeness facility — a 12,000-square-foot, two-story building with two video and photo studios, an audio studio and an editing space. In addition, The CAB will serve as an on-campus resource for college athletes looking to engage in sponsorship opportunities and content creation.
"We're going to call it The CAB because what does a cab do? It gives you a lift to your destination. You've gotta pay the fare," said Clemson head football coach Dabo Swinney, who coined the facility's nickname, as reported by Darian Kelly of BCS.
That quote appears on a wall in the new facility, which officially opened earlier this month.
"If you're injured, you go to the training room," Swinney said. "If you want to get stronger, you go to the weight room. This opportunity was an opportunity for our guys to know that if they want help with branding and sponsorship and NIL and tax education and finances and all of these very real-world issues, you go to The CAB, where we have a dedicated space with people ready to help them."
Clemson's NIL coordinator C.D. Davies has served as CEO of CitiMortgage and head of Citi Global Mortgage, as well as CEO of LendingTree, Wachovia Mortgage and QBE First, and uses that corporate expertise to educate and advise Clemson athletes on NIL opportunities, BCS reported.
"They're getting an education that a lot of business schools don't get to give young people as far as actually being in the midst of doing these deals and negotiating for themselves," Davies said. "We're giving them all the tools we can to make sure our players are in control of these transactions."