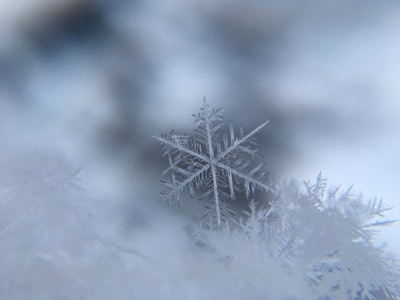 A high school gym in Minnesota is being demolished after a round of heavy snow caused irreparable damage to the facility's roof.
School officials in Browerville, Minn., said they had no choice but to demolish the gym after the roof partially collapsed and experts determined it was the best way to protect the rest of the building.
Superintendent Scott Vedbraaten told Fox9 that the Board of Education held an emergency meeting early Sunday morning to approve the demolition.
Vedbratten said the damage was first noticed by a track coach who had to come in for a weekend meet in St. Cloud. The coach called school officials who immediately brought in engineers to assess the situation. Demolition was underway Sunday and the crews will continue into the week. According to Fox9, classrooms near the gum will be closed to allow for a buffer zone as construction crews continue cleanup.
School officials are still determining the costs of demolition work, as well as replacement costs.