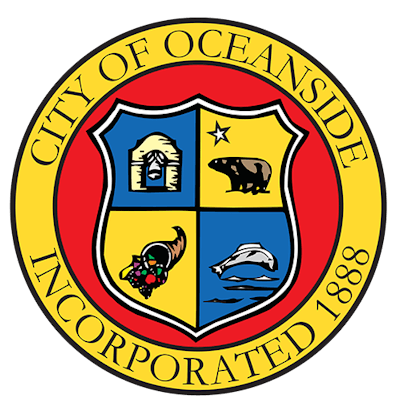 The city of Oceanside, Calif., is mulling the construction of two new gymnasiums at two area municipal parks in an effort to manage a growing population that is showing demand for more recreational opportunities and the space to support them.
According to The Coast News, the city is approximately 1.4 gyms short of the goals outlined in the city's Parks and Recreation Master Plan.
"It's well known that the city of Oceanside could use more resources and more places to participate in all types of recreational activities, whether it's in fields or gymnasiums," deputy mayor Ryan Keim said at a recent meeting. "If we could add at least two more gyms, one west and one east, that would give kids more opportunities."
Keim would like to bring lawmakers two shovel-ready projects in a request for funding. Keim said the city was one of the few in the state to receive state funding for its beachfront improvements project because it was shovel-ready at the time of the request.