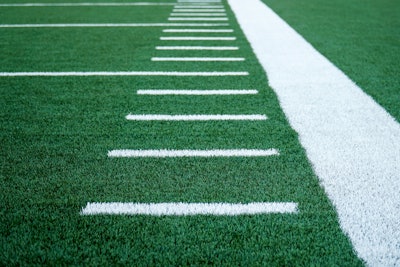 The Milton (Penn.) School District is investigating vandalism found in the visitors' locker room following the high school football team's 30-0 playoff loss to Selinsgrove.
The district says the vandalism was consistent with images of the damage that posted to social media. The posts feature Selinsgrove football players showcasing the vandalism at Alumni Field, which was just renovated last year.
The photos, which have since been deleted from social media, reportedly show Selinsgrove players urinating on the locker room floor, among other things.
Milton has informed Selinsgrove Area School District administration of the damage in hopes of holding accountable anyone responsible for the damage.