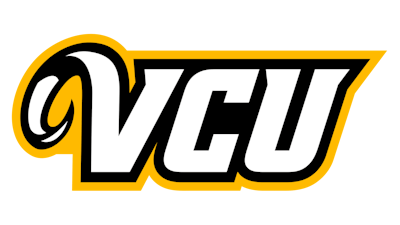 The Virginia Commonwealth University athletic department issued an apology Wednesday after the University of Rhode Island's associate athletics director Shane Donaldson said he wasn't able to do a radio broadcast for the Tuesday night basketball game between the schools due to VCU's radio crew accommodations in the Siegel Center.
As reported by CBS affiliate WTVR in Richmond, Donaldson posted a picture to his Twitter that showed a stepladder next to a railing surrounding the call box area for radio.
"Not ideal for anyone. Certainly not for someone with cerebral palsy," the tweet said.
Log in to view the full article