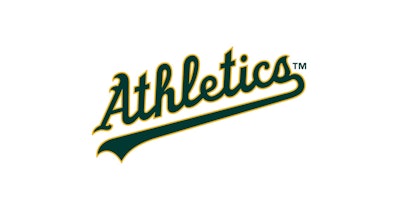 As the MLB's Oakland A's continue the charge to find a new home, their current abode, nor the team operating in it, are drawing much of a crowd anymore.
On Tuesday night RingCentral Coliseum drew its smallest crowd ever (at that point) with 3,748 fans in attendance. On Wednesday, it got even worse, with just 2,703 fans making the trip to the stadium for a game against the Baltimore Orioles.
Videos posted to social media show a nearly empty stadium.
The dismal numbers come as the team has already threatened to leave the Bay Area for Las Vegas if taxpayers don't approve a new $12 billion ballpark at Howard Terminal.
According to the USA Today, Oakland's City Council, which in February approved an environmental impact report on the proposed facility Howard Terminal, will eventually vote on the plan.