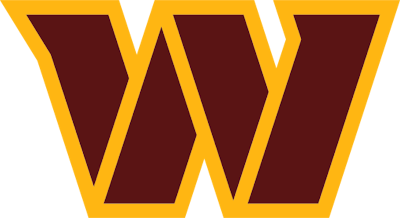 The NFL's Washington Commanders have purchased 200 acres of land in Woodbridge that could be home to their new stadium project, which some say may top out at $3 billion.
According to The Richmond Times-Dispatch, which obtained renderings of the team's plans, the proposed entertainment district would include entertainment, residential and workspace components. The project is modeled after The Battery in Atlanta.
The land was purchased for $100 million but the team is still considering other locations in Virginia, Maryland and D.C.
Lawmakers in Virginia are expected to pass a bill that would provide state funding for part of the new stadium, which would formalize Virginia's contribution at $350 million.
According to ESPN, the Commanders like the site because of its potential to be developed, with the team envisioning a 60,000-seat domed stadium, a team practice facility, "an amphitheater that seats between 15,000 and 20,000; a small indoor music arena; high-end retail shops; bars and restaurants and residential living. The roof would be translucent and the stadium's facade could change colors -- it would be white during the day and, for example, burgundy at night."