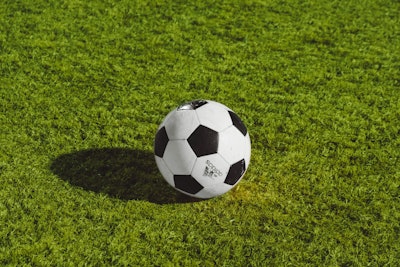 The Hamilton County (Ohio) Board of Commissioners this week approved $10 million for improvements to Cincinnati's Paul Brown Stadium in a bid to host the 2026 FIFA World Cup games.
According to the local Fox affiliate, the vote came in at 2-0-1, with vice president Alicia Reece abstaining and voicing her concerns.
Reece said she's afraid Hamilton County has signed off on a "blank check" to FIFA, and said the group hadn't had enough time to review FIFA's 250-page document outlining the requirements for hosting World Cup games.
Log in to view the full article