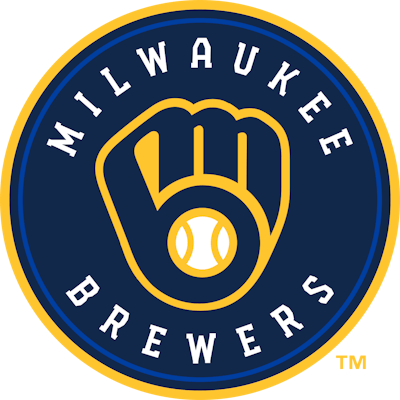 Milwaukee city planners are so enamored with the success of the Milwaukee Bucks' outdoor Deer District, they're hoping they can sway the Brewers' American Family Field to create a similar space of at that venue.
According to Fox 6, a county supervisor has drafted a two-part resolution that asks the state Department of Transportation to study dismantling part of State Highway 175 and the Ballpark District to consider redeveloping some parking lots.
"This is a resolution to take a look at and start a conversation about putting the parking lot around AmFam Field to better use," said county supervisor Peter Burgelis
Burgles envisions something similar to the Bucks' Deer District at Fiserv Forum.
"When we tore down the Park East Freeway downtown, that eventually resulted in a billion -- with a B -- billion dollars' worth of private investment downtown," said Burgelis.
Urban planner Robin Palm proposed a similar idea, which would involve tearing down State Highway 175, south of I-94 and redeveloping that land and som parking lots south of the ballpark. The development would be called the Beer District.
"Right now, you just have asphalt," said Palm. "It's only providing the value when there's a car paying to park on it."
Palm envisions retail, commercial and residential use that wouldn't hinder tailgating.
"When the tailgaters come, it's a party because there's so many people here," said Palm. "It kind of closes in the experience. We're trying to get that for 365 days a year."