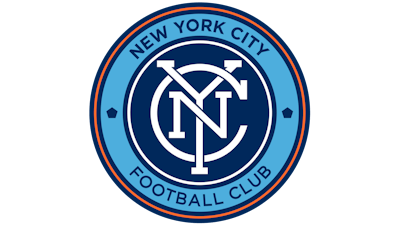 New York City mayor Eric Adams is expected to back a new 25,000-seat soccer stadium slated to be built near Citi Field that will be home to the New York City Football Club.
"A deal is close, but negotiations are ongoing," a source told the New York Post.
While the mayor's approval is important, the project would still need to be approved through the Uniform Land Use Review Procedure.
If the project does move ahead, it is expected to be completed by 2025.
This year, the NYCFC has played games at Yankee Stadium, Citi Field, and Red Bull Arena.
While the details of who will pay for the new stadium aren't clear, the Post reported that the facility will be build on land leased by former Mets owner Sterling Equities and Related Entities.
"There is no agreement at this time," a spokesperson for Adams said. "We continue to engage in ongoing conversations around the mayor's goals of building a world-class stadium in New York City that will finally give NYCFC a permanent home, bring in millions of dollars in revenue to boost the local economy, and grow affordable housing options for New Yorkers."