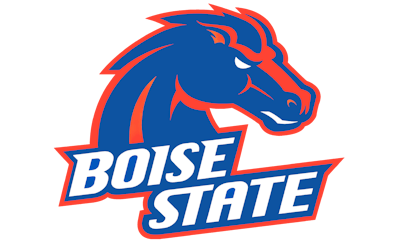 Boise State University has agreed to a partnership with Chartwells Higher Education, the new campus-wide Boise State dining partner, for all athletics venues beginning this fall, director of athletics Jeremiah Dickey announced Thursday.
According to a BSU release, Chartwells Higher Education, branded locally as Boise State Dining, is the recognized leader in contract food service management, hospitality and award-winning guest service at more than 300 campuses in the United States. Chartwells' cuisine satisfies the unique appetites, lifestyles and dietary needs of every guest dining on campus, the release states.
"We have taken very seriously the request by our fans to enhance the concessions experience as part of our commitment to providing an elite game-day atmosphere for Bronco Nation," Dickey said. "We are incredibly thankful for our campus partners and Chartwells, and we believe today's announcement is a significant step forward as we head into the 2022 season."
Log in to view the full article