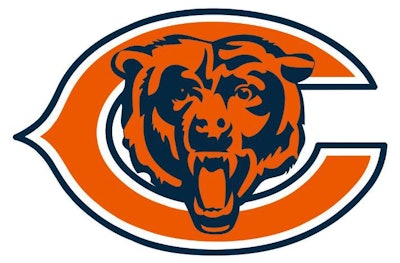 The Chicago Bears announced their conceptual plans Tuesday for the development of the 326-acre Arlington Park property, which includes the construction of a domed stadium.
As reported by Courtney Cronin of ESPN, the Bears are calling the multipurpose entertainment district "one of the largest development projects in Illinois state history." The "new, best-in-class enclosed stadium" anchoring the development will provide Chicagoland with "a new home worthy of hosting global events such as the Super Bowl, College Football Playoff and Final Four," the team added.
The Bears penned an open letter vowing to not seek public funding for "direct stadium structure construction" but expressed a desire with various governmental agencies to secure additional funding and assistance for the remainder of the development, which would also include restaurants, office spaces, a hotel, fitness center, new parks and open spaces.
Log in to view the full article