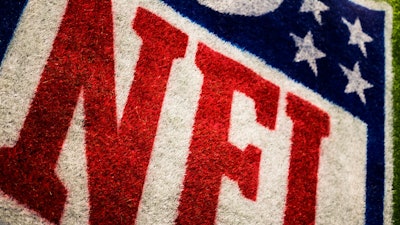 As the Minnesota Vikings head to London this week to take on the New Orleans Saints, the NFL has slated the Vikings' U.S. Bank Stadium as a backup site to host the Kansas City Chief and the Tampa Bay Buccaneers in the event that Hurricane Ian makes play impossible in Tampa Bay.
As of Wednesday morning, Ian had intensified to a Category 4 hurricane with sustained winds up to 155 miles per hour.
The Buccaneers traveled to Miami on Tuesday to practice at the Dolphins' facility, but the NFL is hoping to move the Buccaneers' game to a neutral site in the Midwest to avoid draining state resources during a natural disaster.
While Ian is supposed to hit the west coast of Florida south of Tampa, mandatory evacuation orders have been issued for residents in low-lying areas surrounding the Tampa Bay area.