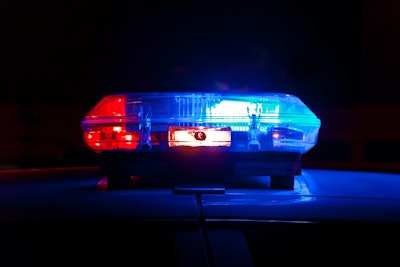 An employee at James Brown Arena has died after a gas leak was discovered at the Augusta, Ga., venue.
According to the local CBS affiliate, the person who died, Rex Broadwater (66), was an employee at the arena, and the evacuation led to the cancellation of a concert that was to be held at the facility Friday night.
"It is with deep sadness that we report the death of one of our employees due to an accident occurring at James Brown Arena just prior to tonight's Charlie Wilson & Friends show," arena management said in a statement Friday night.
Log in to view the full article