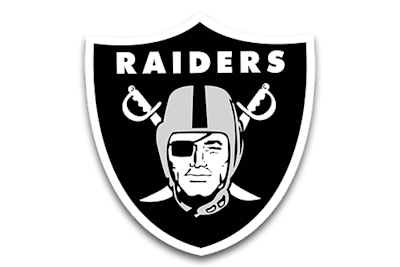 The NFL's Las Vegas Raiders are set to proceed with $7.5 million worth of upgrades to the $2 billion Allegiant Stadium, which opened in July of 2020.
According to the Las Vegas Review-Journal, a list of the improvements provided to the Las Vegas Stadium Authority include 15 items.
"Some of the items put forward are for safety and security and some are for comfort and the overall experience for the guests," said Brian Gordon, principal at Applied Analysis who serves as staff for the stadium authority. "Those are the primary things they (Raiders) have in mind when bringing forward these capital improvements."
The largest item included in the improvements is an expansion of the gate canopies that surround the stadium. That item was listed at $3.5 million. An additional $1.3 million will be used to add an exterior misting system around the stadium.
Other items include improvements to the stadium's grass fields, and capital repair work to the bollards that protect pedestrians around the stadium.
"It is designed for additional safety and security around the stadium, particularly when we have additional major events coming to the market, including things like the Super Bowl," Gordon said. "All of these (are) in mind with ensuring a safe environment and an efficient way to move folks around the stadium."
The Raiders are expected to bring forward a list of capital improvement each year to satisfy the lease agreement the team signed in 2018 vowing to keep Allegiant Stadium a state-of-the-art, premier NFL facility.
"Whether they intend to make repairs or maintenance types of investments into the facility, as well as making additional improvements to Allegiant Stadium, they will bring that forward on an annual basis," Gordon said.