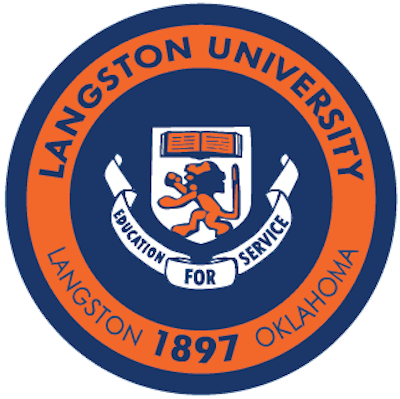 A burst pipe over winter break flooded the gym of Langston University in Langston, Okla., forcing the athletes out of their home gym, but the University of Central Oklahoma has stepped in to help its neighbors.
The athletics department at the University of Central Oklahoma in Edmond, Okla. — about 30 minutes from LU — has opened their fieldhouse to Langston athletes for practice. starting New Year's Eve, KOCO-TV reported.
"We had a call from Langston that let us know they were having some trouble with their gym. They had a pipe that burst, their court flooded," Stan Wagnon, athletic director at UCO, said.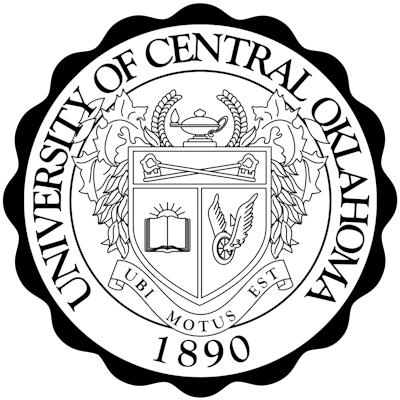 Wagnon told KOCO-TV that there was no hesitation to open their gym doors to share. Both athletic teams have continued to practice in the Hamilton Field House.
"So, our men's and women's team kind of took over for the day and now we're kind of shifting back to the road. So, Langston will be here. Both sets of teams will practice in the gym today, so when we get on the road, Langston will move in practice and play games here," Wagnon told the news station.
He said the long-standing friendship and the support system between universities help keep their athletic teams going strong.
"College athletics is a small world, and so this time, it was them that had the problem and needed some help, and next time, it could be us," Wagnon said. "So, you make relationships in this business, cheer for each other and try to be there for each other, and certainly, in Oklahoma, there is a spirit of pulling for one another and working with one another."
The Langston University athletic director Donnita Rogers contacted KOCO-TV to thank UCO.
"I would like to send a small shout out to the University of Central Oklahoma's athletic director, Stan Wagnon and staff for being a great neighbor to us the first week of 2023. When called, they did not hesitate to help us host our home game this week and to provide facilities for our teams."
Langston's first games since winter break is scheduled for Thursday. The Lady Lions will play at 6 p.m., and the men's basketball team will play at 7:45 p.m.