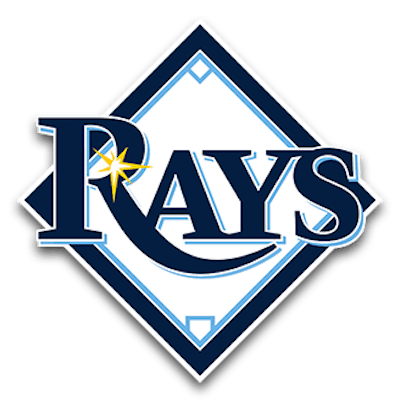 The Tampa Bay Rays proposed 30,000-seat stadium would be smaller than most Major League Baseball venues and could include some unique seating options.
Owner Stuart Sternberg is aiming for a more "intimate feel" with a stadium that will bring fans closer to the action on the field, but a report from Reinvent Albany suggests that many of the 30,000 proposed seats may not be "seats" in the traditional sense.
A design presentation given by designers to the Tampa Bay Times suggests that "those 30,000 tickets would not necessarily be traditional row seating with armrests or entire levels of luxury suites. Instead, there will be different versions of table seating, living room-like boxes, bar seating and standing-room only sections."
According to Reinvent Albany, Rays structural engineer Dylan Richard also touted outdoor terraces that could be used during games as allowing fans to "be inside and still be able to feel like you're outdoors and experiencing baseball."