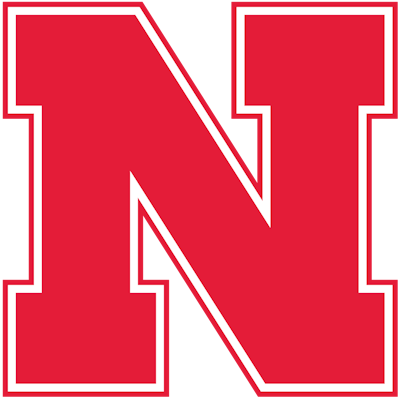 Nebraska's Pinnacle Bank Arena has taken steps to address long lines at concessions stands experienced at Husker games this year.
Athletic director Trev Alberts had previously addressed the problem in a Dec. 30 statement to season ticket holders, noting that NU has worked with the arena to identify solutions to the problem.
According to the Journal Star, the Huskers plan to:
Opening more concession stands
Streamline menus
Remove alcohol sales from some stands and establish wristband stations for alcohol purchased separate from concessions
Provide additional locations for beer sales by limiting stands where mixed drinks are sold
An example of menu streaming would include selling only one size of draft beer rather than the two options. The same principle will be applied, where possible, to food offerings.
"That will make it simpler, make it cleaner and allow people to get through quicker," said Charlie Schilling, the arena's director of booking.
The arena will be able to increase staff by hiring at "premium wages."
In his email to fans, Alberts told ticket holders they deserve a fan experience that matches their commitment to the supporting Huskers.
"It will take time to fully implement the changes and increase staffing levels at Pinnacle Bank Arena," Alberts said. "We expect to see continued gradual improvement as the season progresses, and we are hopeful of seeing immediate improvement beginning with our men's home game against Illinois on Tuesday night, and our women's game against Penn State on Wednesday."
Schilling said Husker fans can do their part in easing overcrowding as well.
"I know saying come early seems trivial, but if everyone shows up at halftime for a hotdog and a beer, it's going to be crowded," Schilling said. "It's an 8 p.m. game, but the doors are at 6:15. So get there early, get some dinner and enjoy the game."