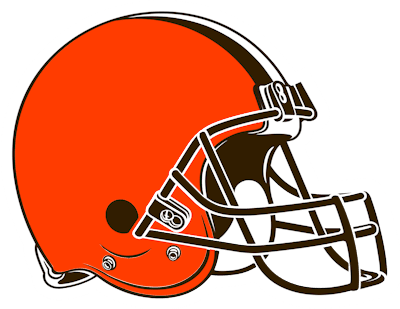 The NFL's Cleveland Browns are hoping to get more fans as close to the action as possible by expanding the number of on-field seats the team offers.
The Browns received positive feedback on the on-field seats during the 2022 season, and pending approval by the NFL they hope to bring them back and increase the number of seats available.
According to Cleveland.com, the team has emailed season ticket holders with news that they will increase the number of those seats, which come with access to amenities in a climate-controlled club area.
The seats on the field behind the end zones sold out in 2022.
The Browns are now taking deposits for the seats on a first-come, first-served basis. Prices are yet to finalized.