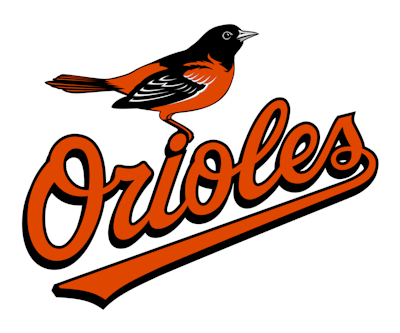 The Baltimore Orioles have declined a five-year lease extension at the historic Camden Yards.
The Orioles and Maryland governor Wes Moore have instead announced a joint commitment to a "multi-decade, public-private partnership" aimed at revitalizing the Camden Yards sports complex.
Without the extension, Orioles' lease is set to expire at the end of the years, but the team and the Maryland Stadium Authority can continue to negotiate, according to ESPN.
"I am looking forward to continuing to collaborate with Governor Moore, his administration, and the Maryland Stadium Authority in order to bring to Baltimore the modern, sustainable, and electrifying sports and entertainment destination the state of Maryland deserves," Orioles CEO John Angelos said.
"We greatly appreciate Governor Moore's vision and commitment as we seize the tremendous opportunity to redefine the paradigm of what a Major League Baseball venue represents and thereby revitalize downtown Baltimore. It is my hope and expectation that, together with Governor Moore and the new members and new chairman of the MSA board, we can again fully realize the potential of Camden Yards to serve as a catalyst for Baltimore's second renaissance."
Former governor Larry Hogan signed a bill last year that increased bond authorization for M&T Bank Stadium, home of the NFL's Baltimore Ravens, and Camden Yards. That measure allowed borrowing up to $600 million for each stadium.
"When Camden Yards opened 30 years ago, the Baltimore Orioles revolutionized baseball and set the bar for the fan experience," Moore, a Democrat, said Wednesday. "We share the commitment of the Orioles organization to ensuring that the team is playing in a world-class facility at Camden Yards for decades to come and are excited to advance our public-private partnership."