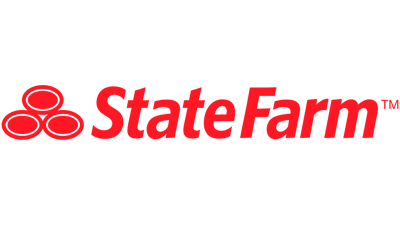 The Atlanta Hawks' State Farm Arena is hoping to hasten entry into the facility with new screening technology.
The venue announced this this week that it has partner with CLEAR, a retina-based identity verification provider usually seen at airports.
CLEAR members verify their identity with the company and can then enter without needing to wait in long security checkpoints.
According to WSB-TV, Gate 6 will serve as the VIP lane for all CLEAR users.
"If we can get you in quicker so you can enjoy yourself here for a Hawks game or a concert or for a family show, that's gonna make you want to come back more and more," said State Farm Arena executive vice president Andrew Saltzman.
Saltzman said that given the number of fans entering State Farm for an event, the venue needed an offering like CLEAR.
"While we may not be able to fix traffic, we certainly can get you inside State Farm Arena quicker, seamlessly and with less friction," Saltzman said.
Here's how it will work. People attending an event at State Farm Arena will need to download the CLEAR app. Once you register with the app, you will get a QR code. You will then use that QR code as you go through the VIP lane.