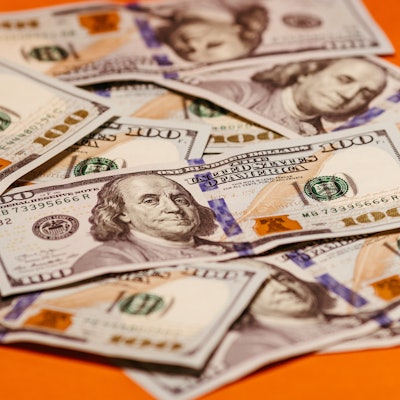 File Photo/Unsplash
A high school stadium in Ohio will get an upgraded entryway with a more than half-a-million dollar price tag.
The Board of Education overseeing Revere High School in Richfield has approved a $631,441 project that would add an entry plaza, ticket booth and storage room at the main entrance at Revere Stadium, Richard Berdine, the district's treasurer, told the Akron Beacon Journal on Sunday.
Officials are setting their sights on having the project ready for the new school year.
"We are hopeful to get the work done for the start of the Fall 2023 season," Berdine told the Beacon Journal. "This will replace the single ticket booth that is currently located at the stadium." He added that work on the additions would start soon.
C. T. Taylor Construction in Hudson will work on the project.