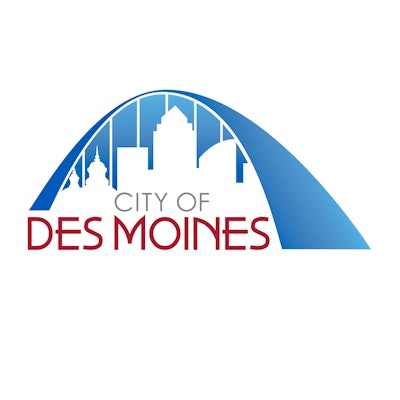 The city of Des Moines, Iowa, is estimating it will cost millions of dollars for the environmental clean up at the site chosen for the future soccer stadium.
The Pro Iowa Stadium and Global Plaza will be built on a 43-acre piece of land in the city that was formerly a manufacturing facility. According to the U.S. Environmental Protection Agency, operations at the Dico manufacturing plant that operated there for about 40 years "included steel wheel manufacturing and chemical and pesticide formulation."
On Sunday, KCCI-TV reported that the Des Moines city manager told the council in a work session earlier this month it would will cost "north of $15 million" to make the land safe for a stadium.
Chemicals in the soil are contained right now by asphalt and old building foundations, KCCI-TV reported. Federal rules would require the soil to be replaced or further contained before the proposed stadium and redevelopment project are built.
The city of Des Moines took ownership of the 43-acre property in May. The Dico site has been vacant since 1995 and comes with a long history of environmental problems.
The Iowa Soccer Development Foundation said the completion of the stadium was originally set for 2024, but announced in June that the project would take longer, announcing a 2025 completion estimate.
""As we reevaluated the construction timeline — factoring in supply chain and cost challenges, remediation of the DICO site and conversations with vendors — we determined that a 2025 opening date is more reasonable. This gives us the best possible chance for the team to play a full season," Charley Campbell, Iowa Soccer Development Foundation secretary, said at the time, KCCI-TV reported.
According to the report Sunday, it still hasn't been decided who will pay for the environmental clean up.