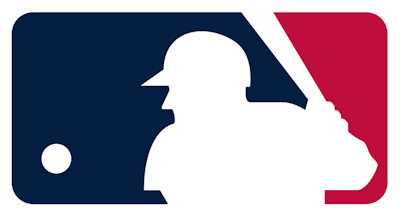 A group led by former NBA executive Pat Williams is making a push to add a Major League Baseball team in Orlando.
According to Front Office Sports, the pitch includes a $1.7 billion stadium funded in part by $975 million in tourist taxes.
The group, which calls itself "The Dreamers," says the project will also include 1,000 new hotel rooms adjacent to the stadium.
Williams was part of a group that helped launch the Orlando Magic, which joined the NBA in 1989.
If The Dreamers project were to come to fruition, the new team would join the Tampa Bay Rays and Miami Marlins as Floridian representatives to the MLB.
Nashville, Salt Lake City, Charlotte, Portland and Montreal have all expressed interest in creating new MLB teams.