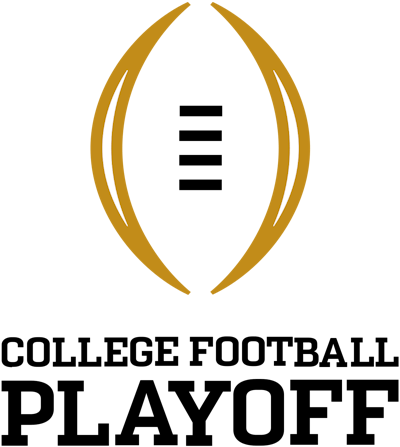 As the College Football Playoff prepares to expand to a 12-team format in 2024, at least two Big Ten schools are being proactive in preparing their stadiums to possibly play host to some of those games.
According to CBS Sports, Penn State on Thursday approved a $70 million renovation of Beaver Stadium, which the university says will allow it "the ability to host a College Football Playoff game beginning in 2024." Meanwhile, Wisconsin also approved a $5.5 million renovation of its own with similar intentions.
"What pushed this over the edge for us (approving this renovation) was the potential of hosting playoff games in Camp Randall in December," Wisconsin senior associate athletic director Jason King told the Wisconsin State Journal.
The games will be played in December, which means Wisconsin and Penn State could be hosting games during wintery weather.
For its part, Wisconsin is installing a radiant heating system under its field turf, which would lessen the need for snow removal. Penn State's project includes "insulation of pipes and other upgrades to allow the building to be occupied when temperatures are below freezing."