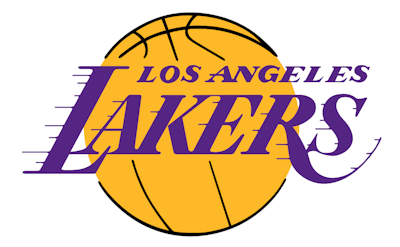 TikToker Eric Decker recently posted video showing how he was able to enter secure areas at Crypto.com Arena prior to a recent Los Angeles Lakers playoff game.
According to SI.com, Decker slipped security by impersonating Lakers guard Austin Reeves. Decker wore clothes that Reeves had previously worn to the arena, put in colored contact lenses and wore a mask over his mouth.
Decker, who documented the whole experience, was driven to the arena, passing security guards outside the venue and inside the building. In the video, he notes that once past security, no one looked at him twice, and he made it all the way to the court.
Decker has not posted an update on whether he was caught, and he made sure to purchase a ticket to the game.
The situation is not unlike one that happened during last year's playoffs, when a fan posing as Warrior's Klay Thompson made it all the way onto the court. He was eventually banned from the Chase Center for life.