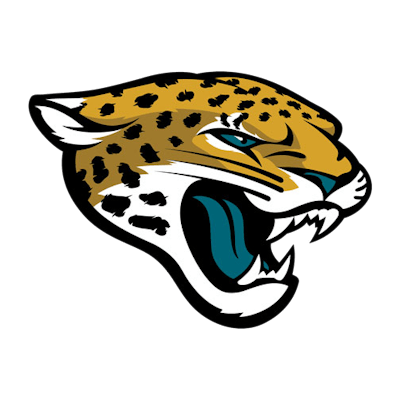 As the NFL's Jacksonville Jaguars prepare for two years of stadium renovations, some are hoping the team might consider Orlando as a possible temporary home.
According to the NBC Sports, Florida Citrus Sports CEO Steve Hogan believes Orlando, 140 miles from Jacksonville, would be a great location for the Jaguars to temporarily relocate.
"We'd love to have the Jags come down here and play," Steve Hogan said. "If they call, we're going to be all over it. . . . NFL regular-season football needs to be in Orlando. If we can't have our own team, then I think Orlando is the perfect market to help build your brand in."
Hogan said that local politicians will "move heaven and earth to make this happen."
Florida State has been rumored as a possible site for Jaguars games, but that is not confirmed.
Any destination would likely need upgrades to ensure any stadium meets NFL specifications, including communications infrastructure for instant replay.