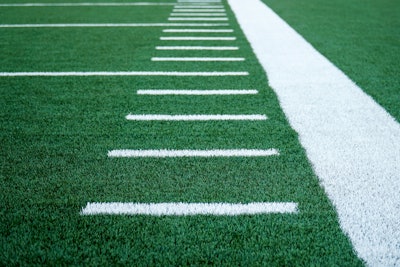 NFL owners met in Minneapolis on Monday and have agreed to send the Super Bowl back to Levi's Stadium in Santa Clara, Calif., in 2026.
"The Bay Area was an incredible host for Super Bowl 50, and we are thrilled to bring the Super Bowl back," NFL commissioner Roger Goodell said in a statement.
"We look forward to working with the 49ers and the Bay Area Host Committee to create an impactful Super Bowl 60 in 2026 that showcases all the great things the region has to offer."
The game is scheduled for Feb. 8, 2026. It will be the third time the Bay Area has hosted the Super Bowl.
Levi's Stadium was the site for Super Bowl 50, when the Denver Broncos defeated the Carolina Panthers, 24-10, on Feb. 7, 2016.
"We are honored to host the Super Bowl at Levi's Stadium once again, and to be stewards of one of the biggest sporting events in the world," 49ers president Al Guido said.
"Since hosting Super Bowl 50 in 2016, Levi's Stadium has cemented its reputation as a world-class venue. I'm confident Super Bowl 60 will be a terrific event that benefits the entire community."