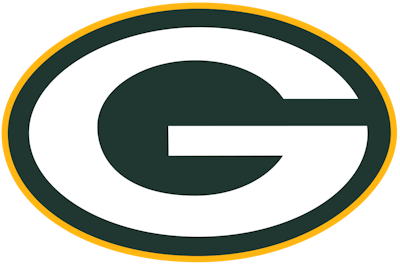 A carpenter who was trapped while working on the scoreboard at the Green Bay Packers' Lambeau field died Saturday from injuries suffered during the incident.
According to the Green Bay Press Gazette, the man was a carpenter for Green Bay-based Mavid Construction. Owner Zoar Fulwilder announced the man's death in a statement but did not identify the man who was a second-generation Mavid employee.
The man "worked alongside his father and brother at Mavid Construction. As a family-owned company, this loss has truly impacted us all," Fulwilder said. "Our main concern is for the well-being of our employee's family, our team members who were on the project site, and our entire team who worked with this employee. His decision to be an organ donor will save many lives
Police and firefighters were called to the stadium around 10 a.m. last Thursday where they extracted a worker within seven minutes. The man was working in the scoreboard area in the stadium's north end zone where crews were replacing two large video board and renovating concessions throughout the stadium.
The project's general contractor, Miron Construction Inc., shared a message of sympathy.
"We are deeply saddened to confirm that the individual employed by one of our subcontractors, Mavid Construction, who was involved in a serious incident on Thursday, June 15, on our Lambeau Field project site has succumbed to his injuries," Miron said in a statement. "We extend our most sincere sympathies to his family, friends, team members, and others who have been impacted by this tragedy."
The Green Bay Packers, expressed a similar statement: ""The Green Bay Packers organization extends our deepest condolences to the family, friends and co-workers of the Mavid Construction employee who succumbed Saturday to the injuries he suffered on Thursday. Our thoughts are with those impacted during this difficult time."