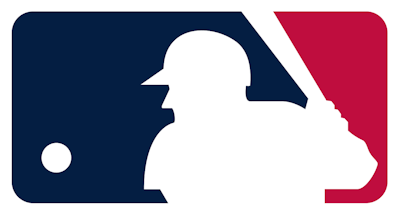 Five Milwaukee city council members — alderman Jonathan Brostoff, alderman Lamont Westmoreland, alderwoman Larresa Taylor, alderman Mark Borkowski and alderman Russell Stamper II — on Wednesday said they will not approved spending any city money on repairs at the Milwaukee Brewers' American Family Field.
"With Gov Evers' months-old proposal to use part of the state's surplus to fund $290 million in needed repairs to American Family Field all but dead, we want to change the expectations' trajectory for the funding in a fundamental way. We believe firmly that NOT A DIME of the funding should be footed by City of Milwaukee taxpayers," the aldermen said in a statement, according to WTMJ.
Evers' proposal to use $300 million in taxpayer to upgrade American Family, as part of Wisconsin's most recent budget, died on the vine after republican opposition to the plan.
The alders want the Brewers to raise the money from the private sector, use some of the team's own money, and put the rest on credit.
"When a vehicle breaks down and needs repairs to keep running, people dip into savings or use credit to pay the bill. We believe this is exactly what needs to happen with American Family Field," the group added.
Brewers ownership has been adamant that they want to stay in Milwaukee, but have lamented that they need help in maintaining their stadium.
Back in May, MLB commissioner Rob Manfred made a visit to Milwaukee, warning that the Brewers could got the way of the Oakland Athletics and move to another city if something isn't done to remedy conditions at American Family Field.
"This is a gem of a ballpark," Manfred said. "It's really important that the existing obligation under the lease be funded so that this great ballpark is maintained on a regular basis. It needs to be done in a timely way."