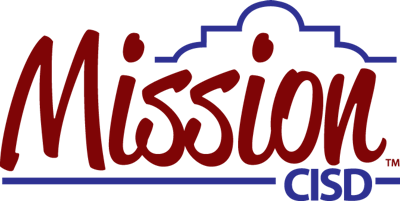 The Mission (Texas) Consolidated Independent School District this week received a $1.75 million settlement over a lawsuit related to the renovation of Tom Landry Stadium that appears to have saved the district from cutting 15 percent from campus and department budgets.
According to myRGV, the district had anticipated receiving the fund but not nearly as fast as it did.
"And remember, we wanted to be cautious, and I told you at least by the middle of the year," superintendent Carol G. Perez told trustees at a meeting last month. "Because we did not know when these reimbursements were gonna come in."
News of the the fund was meant with enthusiasm from staff and administrators.
"By restoring the 15 percent local budget cuts from campus and department budgets, we reaffirm our commitment to providing an unparalleled educational experience and empowering our community of learners to thrive — and all of our staff," Perez said.
The district expects $311,011 to go toward campus allocations and $1,273,672 to go toward department allocations.
The settlement comes after Mission CISD sued McAllen contractor Holchemont and subcontractor Sturdisteel in 2022, claiming their work on the stadium was late and defective.
The case went to mediation in April and was settled, and a judge dismissed the case in July.