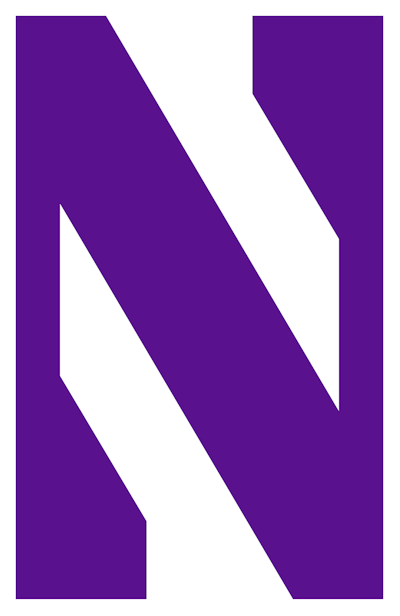 The Wilmette (Ill.) Village Board this week passed a resolution objecting to changes that would allow concerts to be held at Northwestern University's Ryan Field.
The proposed play would allow concerts and other events to be held at Ryan Field, which borders Evanston and Wilmette.
Wilmette residents are concerned about traffic, parking and noise related to the events.
The resolution will be presented to the city of Evanston.
A group of Northwestern faculty have also opposed the changes, asking the university to pause the plan in light of the recent hazing controversy involving the school's athletic department.