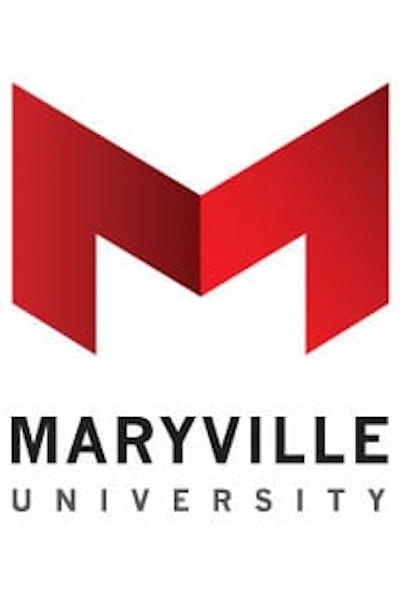 Maryville University has withdrawn plans to convert a former shopping mall into a 2,000-seat esports arena after community members raised objections over potential traffic and congestion problems.
According to the St. Louis Dispatch, Maryville had partnered with local developer Keat Properties on redeveloping an old shopping plaza southwest of Interstate 64 and Highway 141 in Town and Country into a more than 2,000-seat arena.
Initial plans for the facility included a parking garage, retail shops and a dormitory for Maryville students. When resident complaint were first heard, the university decided to nix the dorms.
However, last week, city administrator Bob Shelton said the developer had withdrawn the plan altogether.
Maryville's esport team has won four national championships, and the school had hoped the facility would garner prestige for the team and attract more students to the university.
Listed among residents' objections, according to the Dispatch, were "Increased traffic. Not enough parking. Noisy HVAC systems. Big crowds of teenagers and strangers. Too many complicated traffic roundabouts. No financial accountability from the college. A hotel that would draw people who don't share the same values of residents"
Shelton said work would continue on how best to redevelop the shopping center.
"We have an excellent institutional relationship with Maryville," Shelton said. "We look forward to working with them in the future."