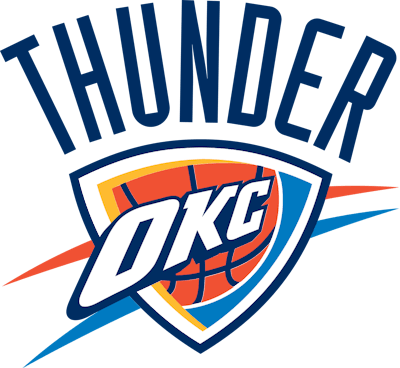 Oklahoma City mayor David Holt on Tuesday announced that the city will be building a $900 million arena that would commit the NBA's Thunder to staying in the city through 2050.
The project is dependent on voter approval slated for December 12.
The Thunder's current home, Paycom Center, is the NBA's smallest arena in terms of square footage. It's also one of the oldest venues in the league.
Log in to view the full article