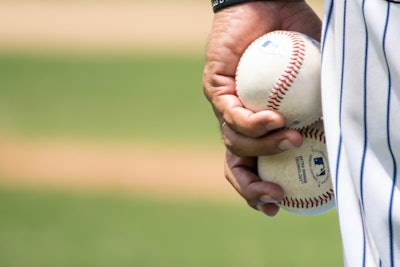 Jose Morales, Unsplash
The Milwaukee Brewers and Tampa Bay Rays appear to have reached agreements on stadium improvements and a new stadium, respectively, that will keep both clubs rooted for decades to come.
As reported by CBS affiliate WISC in Madison, members of the Wisconsin State Legislators announced Monday that they have reached a stadium deal with the Brewers to make improvements to American Family Field and keep the team in Milwaukee through at lest 2050 through a combination of state and local funds.
The $700 million deal would include a $400 million contribution from the state, which owns the ballpark through the Southeast Wisconsin Professional Baseball Park District. The state portion of the funding would come from the income tax raised by players' salaries. Roughly $200 million would come from the city and county of Milwaukee, with another roughly $100 million coming from the team itself.
Log in to view the full article