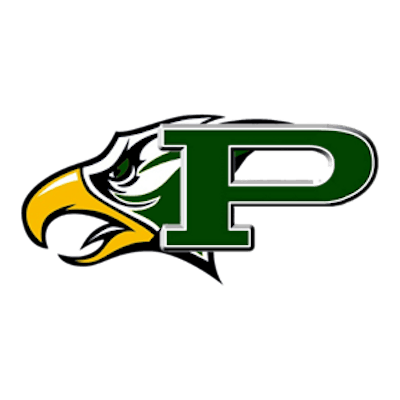 A Texas school district is proposing a $94 million stadium, which would be the most expensive prep stadium in state history.
According to the local ABC affiliate, the Prosper Independent School District will present the proposal to voters on Nov. 7. The stadium would be Prosper's second and is part of a package of four projects coming in the district's $2.8 billion bond package proposal.
Prosper ISD is seeking $102,425,000 for the proposal, with $94 million going towards the stadium. The remaining funds would be used for renovations at existing athletic facilities, according to a bond
The proposed use of taxpayers funds hasn't went without some pushback, with some on social media calling the facility's price tag "borderline obscene."
"But yet, they can't afford to pay the teachers a living wage," Penny Jones said. "Tell us football matters more than education in Texas without actually saying it!!"
"Yet Texas doesn't dump that kind of insane money into EDUCATION," Laurie Hunchar added. "Just football."