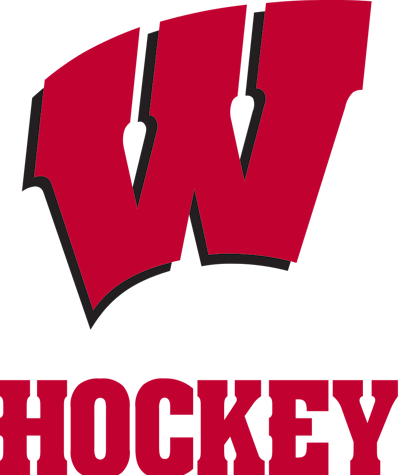 The University of Wisconsin's Kohl Center will undergo a $2.5 million renovation next summer or in the summer of 2025 to reduce the size of its ice sheet to dimensions consistent with National Hockey League rules.
The Kohl Center opened in January 1998 with an ice sheet 200 feet long by 97 feet wide. The facility was "originally constructed during what was a wave of Olympic-sized ice sheets in college hockey," per a release on the UW athletic department's website.
The Kohl Center remains one of just five NCAA Division I men's ice hockey home arenas with rink sizes larger than 200-by-92 feet including Alaska's Carlson Center (200 by 100), St. Cloud State's Herb Brooks National Hockey Center (200 by 100), UMass' Mullins Center (200 by 95) and Northern Michigan's Berry Events Center (200 by 94).
Various schools have adopted the NHL dimensions of 200 by 85 feet, and Wisconsin will soon join their ranks.
"One of the reasons these young men come to the University of Wisconsin is to prepare for the NHL," said first-year men's hockey coach Mike Hastings, who has led the Badgers to a surprising 9-1 start. "They can have the best of everything including a world-class education and incredible support from the athletic department. This change will help prepare them more for that opportunity."
Added athletic director Chris McIntosh, "Putting our student-athletes in position to be successful not only now, but beyond their time at Wisconsin, is one of our primary objectives. Adjusting the size of the Kohl Center ice sheet helps us accomplish that, while also transitioning the action on the ice to an even more exciting style of play. It's a 'win-win' for our program and for Badger hockey fans."
Changing the width of the rink will present new seating opportunities, though design details have yet to be finalized.
"From a fan's perspective, games on an NHL-sized sheet of ice are action-packed," Hastings said. "Things happen fast and it's physical, so it's an entertaining brand of hockey to come and watch."