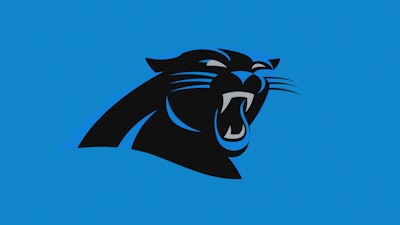 Fans of the NFL's Carolina Panthers canceled a plan to march on Bank of America Stadium to air their grievances on Sunday.
The group behind the march announced that the event was canceled, citing another event taking place at the stadium on Sunday.
"We've learned about a children's event at Bank of America Stadium on the same day," PantherNationPC said in a post on X. "After further consultation, we want ensure safety and avoid any liability issues. We will reschedule for another time."
"We love our team but it's time to demand better performance on the field," PantherNationPC wrote. "Let's show our passion (peacefully) and push for change!"
The Panthers are currently at the bottom of the NFC South with a record of 1-8.