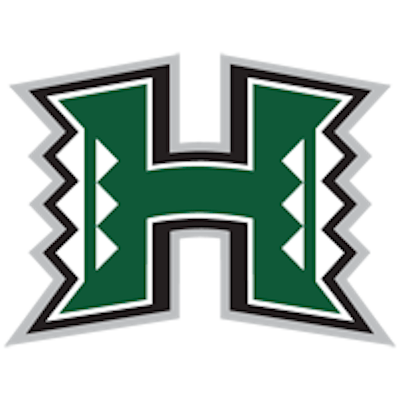 Thousands of people gathered at Aloha Stadium over the weekend for the a planned farewell tour of the facility before it is torn down early next year.
Aloha Stadium, which opened in 1975, is the largest gathering place ever erected in Hawaii. The stadium's parking lot served as the finish line for the Great Aloha Run's 12,000 entrants.
The stadium will be rebuilt on the same site in Halawa and is expected to be completed in 2027.
For the tour, the bowels of the stadium were converted into a museum of sorts, with pictures and memorabilia on display, including from the Pro Bowl and University of Hawaii football games, as well as from concerts by megastars such as Bruno Mars, Mariah Carey, The Rolling Stones, and Michael and Janet Jackson.
Some of the items are still open for bidding at oahuauctions.com in an online auction.
According to the Star Advertiser, visitors were also allowed access to parts of what was the stadium playing field, where food and beverage trucks and souvenir items were sold.