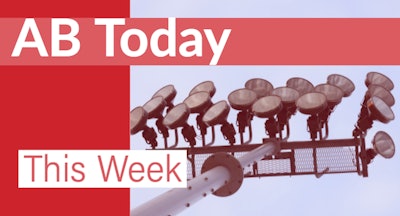 Happy Friday!
Here's a look at some of the stories that caught the attention of AB's editorial team this week:
First, an advance look at what's happening in Orlando this weekend for AB Show 2017:
Now, to the news highlights...
Did we miss anything this week? Email us with news tips and story ideas: editors@athleticbusiness.com
Have a great weekend!