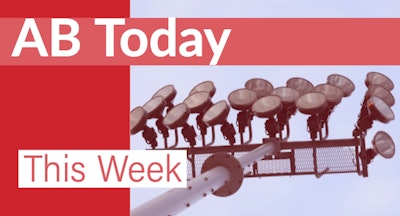 Happy Friday! You made it to the end of the week, congratulations!
This week, we're asking AB readers to tell us about their podcast listening habits. We're thinking about launching a podcast, but we need to hear from you before we do! If you've got some time, take a few moments and take our survey!
Now, to the news highlights…
Elsewhere on the internet…
That's it for this week! As always, we appreciate news tips and want to hear from you! Shoot us an email at editors@athleticbusiness.com, or find us on Twitter and share story ideas with us.