Read any good books lately? Share your comment below.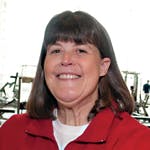 Dawn Sanner
Dawn Sanner
executive director, campus recreation, Illinois State University
"I'm reading Wellbeing: The Five Essential Elements. As we define what health and wellness means on our campus, this is the one definition we are considering. We've recently gone through a shift of our organizational chart for student affairs, and a new health and wellness cluster was created that includes campus recreation, student health services, student counseling services, and health promotion and wellness. As we move toward a common mission for health and wellness, we are discussing models and definitions that will encompass all of our department missions."
---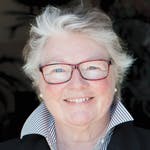 Diane Dahlmann
Diane Dahlmann
executive director of MizzouRec services and facilities, University of Missouri
"I am reading Magnolia Journal, AB magazine, National Enquirer, The New York Times and Rossman & Schlatter's Recreation Programming: Designing Leisure Experiences. Yes, I do really read National Enquirer. It's mental crack for me."
---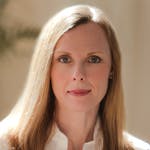 Jane Bahneman
Jane Bahneman
co-founder, Blue Nectar Yoga
"I am about to finish Option B by Sheryl Sandberg and Adam Grant. It is all about resilience. I think that we ALL have had, or will have, major personal and/or professional setbacks and surprises in life. The book has great research and stats, as well as stories from the heart."
---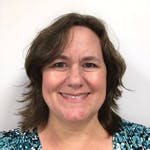 Maureen McGonagle
Maureen McGonagle
director of campus recreation, DePaul University
"Currently reading Essentialism by Greg McKeown. Next book in the queue is Wonder Women: Sex, Power and the Quest for Perfection by Debora Spar. I also read The Chronicle of Higher Education and AB, of course."
---
This article originally appeared in the July | August issue of Athletic Business with the title "What's on your 'summer reading' list?" Athletic Business is a free magazine for professionals in the athletic, fitness and recreation industry. Click here to subscribe.