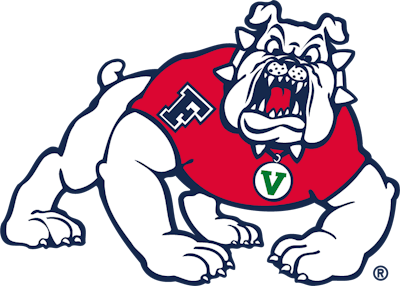 Fresno State is picking up the pieces — literally and figuratively — of the bizarre episode that emerged as a national headline from the Bulldogs' Homecoming football game Saturday.
A yet unnamed Fresno State assistant coach, in what one witness called an act of "rage," broke a pane of glass in the press box at Valley Children's Stadium after San Jose State scored a second-quarter touchdown. Falling glass shards injured a fan and her daughter, who were both treated at a local hospital.
Fresno State ultimately won the game, 17-10.
Log in to view the full article