Newly revised sports calendars in Michigan and Tennessee give players and coaches longer time outs.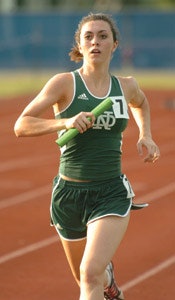 Some Michigan and Tennessee student-athletes may wind up with a little extra time on their hands this school year, thanks to sports calendar changes aimed at deemphasizing the importance of year-round participation in athletics.
In addition to implementing a new seven-day summer "dead period" - a practice already common in many states during which student-athletes and coaches can have no contact with one another in an athletic setting, on or off school property - the Michigan High School Athletic Association took the added step of requiring six- to 14-day preseason "down times" for each sports season. During down times, schools are prohibited from conducting open gym and other activities that could be construed as out-of-season practices or even tryouts.
Log in to view the full article