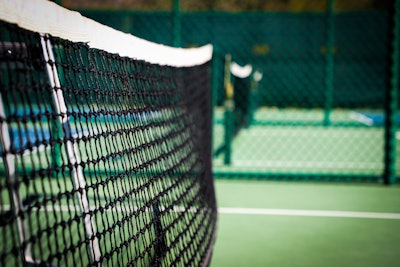 Photo by Frankie Lopez
Twin brothers in Rocky Hill, Conn., may have set a world pickleball record with a more than 6-hour-long rally this week.
On Oct. 10, Angelo and Ettore Rossetti attempted to establish a record at the Tennis & Fitness Center to raise awareness and funds for charity. The Ettore brothers kept their pickleball rally going for 6 hours and 11 minutes, WTIC-TV reported.
The pair hit more than 16,000 back-and-forth shots. The record attempt started at 9 a.m. and continued through 6 p.m.
Log in to view the full article