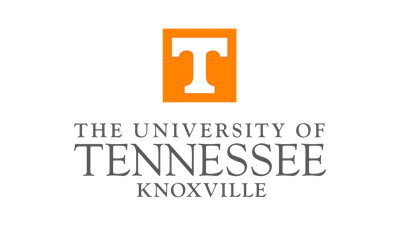 Tennessee basketball star John Fulkerson isn't keeping all the money he's making on his name, image and likeness to himself.
The super-senior forward and fan favorite announced that he will put some of his earning toward a philanthropic gift to the Tennessee Fund this season, donating one dollar per point the Vols score this season.
"My time as a Tennessee student-athlete has been life-changing and everything I could have asked for," Fulkerson said, according to SI.com. "This year, I've been very blessed to capitalize on some great NIL opportunities. And those opportunities would have never been possible without the amazing support I've received over the last five-plus years from so many people across the athletics department and campus."
Fulkerson said the gift is his way of "saying 'thank you,' for the incredible support I've received as a Tennessee student-athlete for all these years."
"I hope we lead the nation in scoring," Fulkerson said. "I wanted to base my gift off something related to our team's performance and not my own. Hopefully, this will create another fun reason for Vol Nation to cheer for us to score a ton of points."
Tennessee athletic director Danny White said the move is a demonstration of the kind of person Fulkerson is.
"This is the first instance I know of where a student-athlete proactively initiated a philanthropic gift to his or her school while they were still actively competing," White said. "John's a special guy who represents everything great about intercollegiate athletics and exemplifies the Volunteer Spirit."